I Recommend This
0
Recommended
"Black Blade" is a new action / arcade racing for mobiles and tablets.
Story Mode:
Your main task is to drive towards the place of final boss. Use guns, equipment and gadgets to defeat enemies and save world. Try your best to avoid becoming the villain's dessert!
Endless Mode:
Try to drive as many as you can in the endless mode.
Main features:
★ 6 levels with specific final boss.
★ 12 unique and charismatic villains.
★ 3D environment with quality music.
★ Black Blade features an intelligent system, which creates environments unique to each player. By playing the game you are creating your very own unforgettable world every time you play!
Playing Black Blade you will always find something new! This game never gets boring. Now you are ready to save world?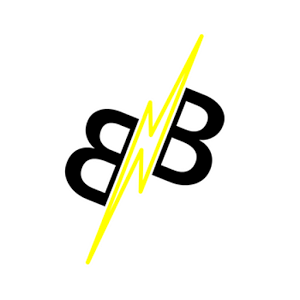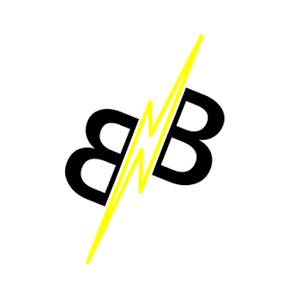 Supported Devices:
Android, IPhone/Ipad, Windows