I Recommend This
1
Recommended
Wave is the easiest way to locate your friends and family 😉
How many times each day you need to know where someone exactly is? A father and his daughter who is going out at night, a business meeting, a date with your partner, a concert with your friends, a bike ride, a ski trip… People need to be able to find each other in an effective and efficient way. We are still making calls or texting to locate each other. And if we are moving it makes everything even more difficult.
Wave helps you find the people you want to find in a live and private map.
****************
So how does Wave works exactly?
1. Open a wave with someone
Pick a wave contact and request to see each other's position for as long as you wish.
2. Once your contact accepts your request, you will see each other on a live and private map. Wave shows your friend's location LIVE. In a dynamic map, your pin moves accordingly to your real life movements.
3 You can also set a Meeting Point, leave a message on a board or even create Group Waves with up to 10 people.
****************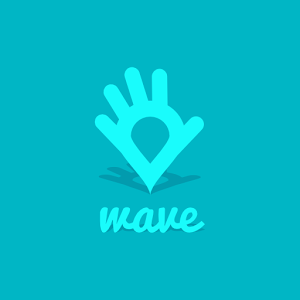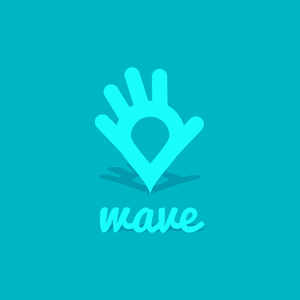 Supported Devices:
Android, IPhone/Ipad